Debbie is an International Speaker and a Founding Partner of John Maxwell's Team of Coaches, Teachers and Speakers and has been trained and certified by John and his faculty personally. She is equipped with the best material and has developed the proper skill sets to work with leaders to visualise, create and execute leadership strategies.
To date, Debbie has had more than 40000 people in her audiences and the impact on the corporate environment speaks for itself.
Debbie worked in South Africa's corporate environment for 15 years. During this time she received one national and four company awards.

She is also co-author of the internationally published book "The Unstoppable Woman's Guide to Emotional Well-Being" (Foreword written by Maya Watson from HARPO Studios, Oprah Winfrey's Marketing Manager).
Debbie is married and has two children.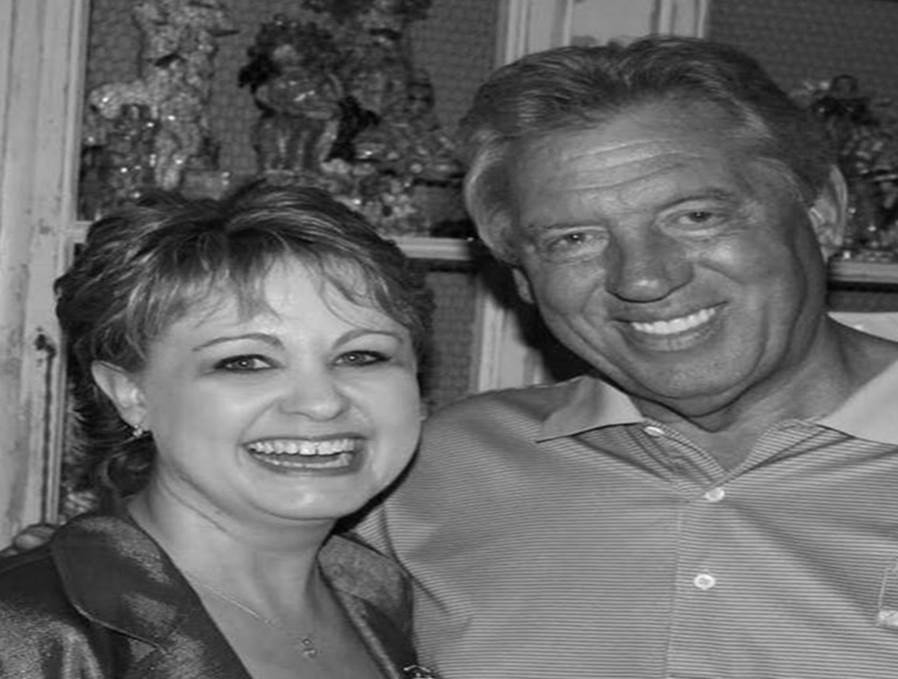 A

BOUT

J

OHN

C

.

M

AXWELL
John C. Maxwell is an internationally recognised leadership expert, speaker, coach and author who has written 73 books and sold ±20 million books (some of his best-sellers include: The 21 Irrefutable Laws of Leadership, Developing the Leader within You, and The 21 Indispensable Qualities of a Leader).