W

ELCOME

T

O

M

Y

W

EBSITE!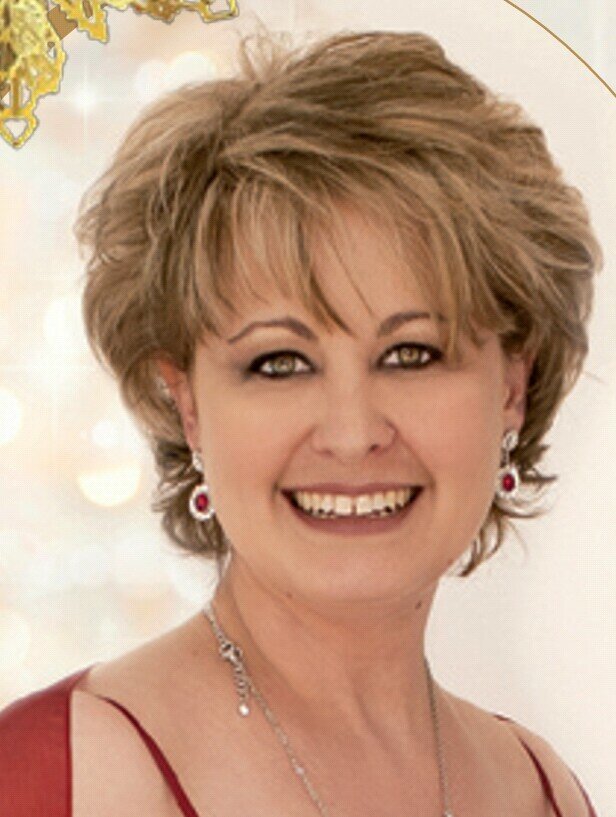 Do you know why there are so many statistics about the "average person"? Because most people live "average" lives. Very few people ever reach their full potential simply because they don't want to stretch themselves or work for something better. We all have potential. Everyone reading these words has a reality, which is where you are right now, and a potential that has not yet been reached.

I believe that if you would like to change your "average" company or your "average" life into an EXTRAORDINARY company and life, you will have to develop and grow yourself. Average is not exciting - it's boring! You really want a company everyone talks about! You really want a life of significance that makes a difference!


In the words of John Maxwell: "Do you want to grow your company? Grow yourself."

Let me help you reach your full potential!

Let me help you become

extraordinary

today!